Resilient Flooring in Tawas City, MI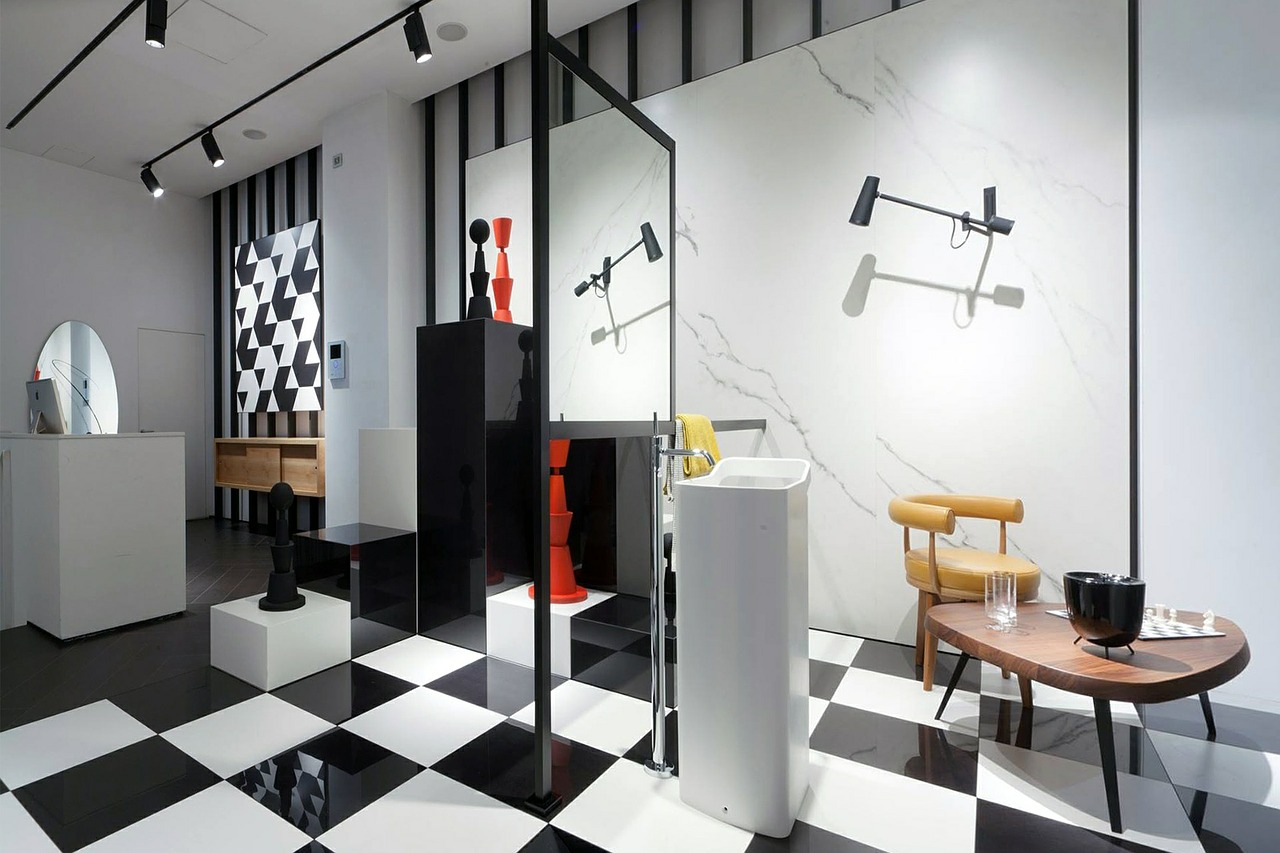 Your quest for the perfect resilient flooring is over. Our company stocks a wide selection of easy care, pet friendly flooring in many colors and styles. When you shop with us, you are able to browse through many types of flooring, such as stain resistant carpet, tile, and sealed flooring. When you are ready to update the flooring in your home, stop by our store to talk to an experienced associate.
Choosing the appropriate flooring for your home can be difficult when you have pets. Not only can dog and cat nails scratch delicate surfaces, but the occasional accident can cause real damage if you don't find it right away. Allow one of our friendly staff members to help you find a resilient flooring product that is right for your home.
The Luxury of Easy Care Flooring
Durability isn't the only consideration for floors in kitchens and other high-traffic areas. You need a product that is also easy to clean. Linoleum, wood, and ceramic tile are great choices. They are all simple to clean and come in many styles, patterns, and colors.
Tough, Pet Friendly Flooring
When you have pets, you understand that spills, dents, and scratches happen. However, there are not many pet friendly flooring materials that are ideal for use in homes with pets. While smooth and glossy laminate and hardwood floors are not the best choice, similar products with hand-scraped finishes and lower gloss levels are able to mask minor damage.
Vinyl Flooring to Match Your Décor
There are many available stylish and durable options when it comes to vinyl flooring. The truly impressive number of colors and patterns in both tile and sheet styles means you are certain to find a product that matches your style. The vast majority of vinyl flooring materials features urethane finishes that resist scratches and wear, as well as stains and moisture.
Cutting-Edge Stain Resistant Carpet
Carpet can be a great choice for pet owners. The latest carpeting products are resistant to wear, odors, dirt, and stains. Carpeting is also long lasting and very easy to clean.
Sophisticated Ceramic Tile
Get the perfect combination of beauty and low maintenance when you choose ceramic tile. While smooth tiles can be slippery when they become wet, textured tiles are an attractive way to prevent falls on wet floors. Additionally, tile floors are easy to clean and maintain.
Durable Sealed Flooring
Choose sealed flooring to ensure your surface resists wear and tear. Most vinyl flooring comes pre-sealed, which makes it a convenient choice. Ceramic tile usually does not require sealing, but you should seal grout to prevent staining. When it comes to wood floors, a polyurethane finish protects boards from moisture damage. Let our staff help you choose the best pet-friendly flooring for your home!
Call 866-776-7059 with your questions about Resilient flooring for your home. We proudly serve the communities of Tawas City, East Tawas, Oscoda, National City, and Au Gres, Hale, Michigan, and the surrounding areas.